Moreish Cakes
In this Category: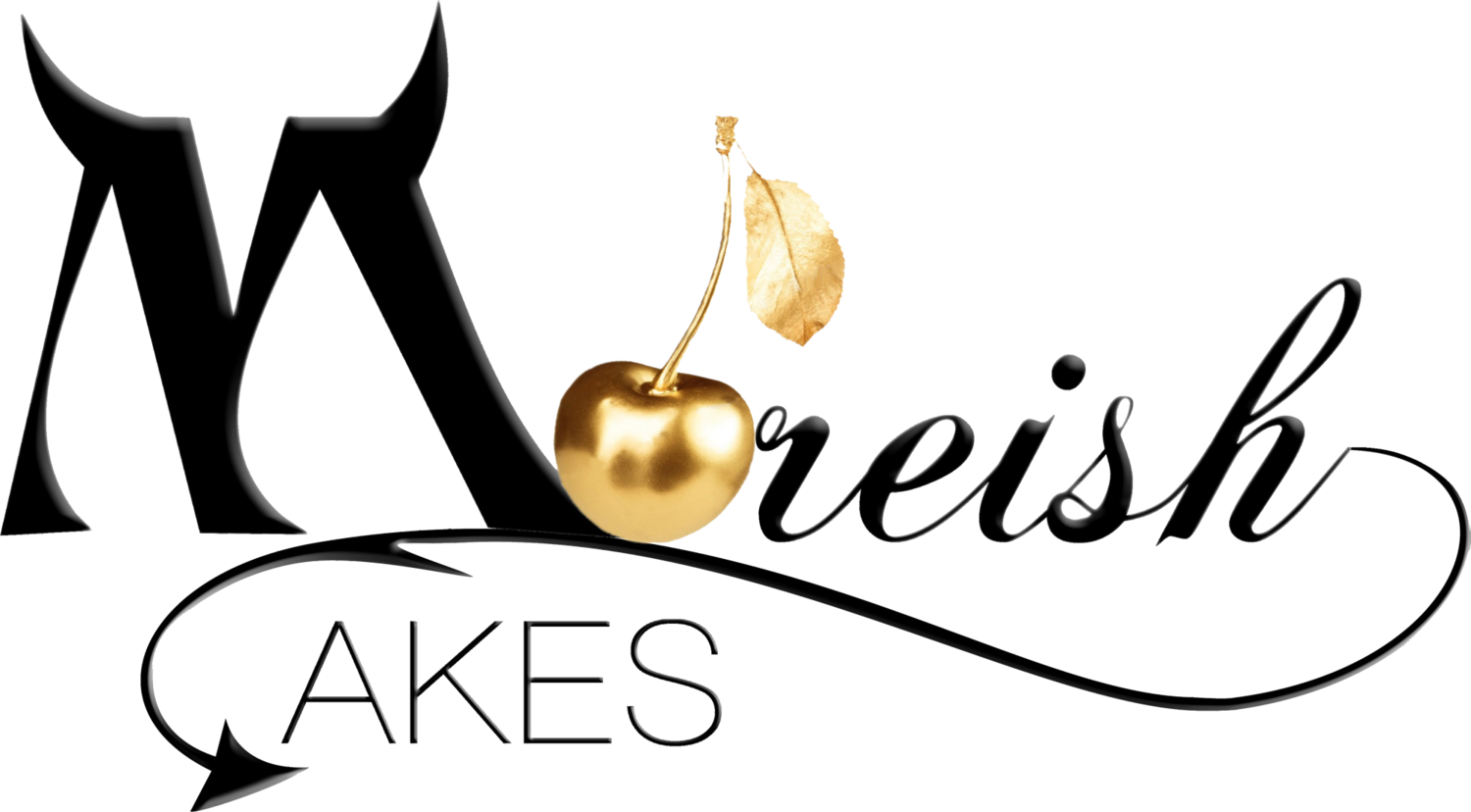 Moreish Cakes is the creation of Monica Cavallaro - Cake Designer, Baker, Teacher, Demonstrator, Brand Ambassador and Presenter.
She is known not only for her vast baking and caking knowledge but also for her witty innuendo together with her fun and engaging demeanor in workshops and demonstrations nationally and internationally.
Monica makes some amazing wafer paper flowers and in the process has developed her own range of professional wafer paper conditioners and tools. She uses them when creating her own cakes and when teaching in classes. We are proud to be able to offer these great products from her "More" product range.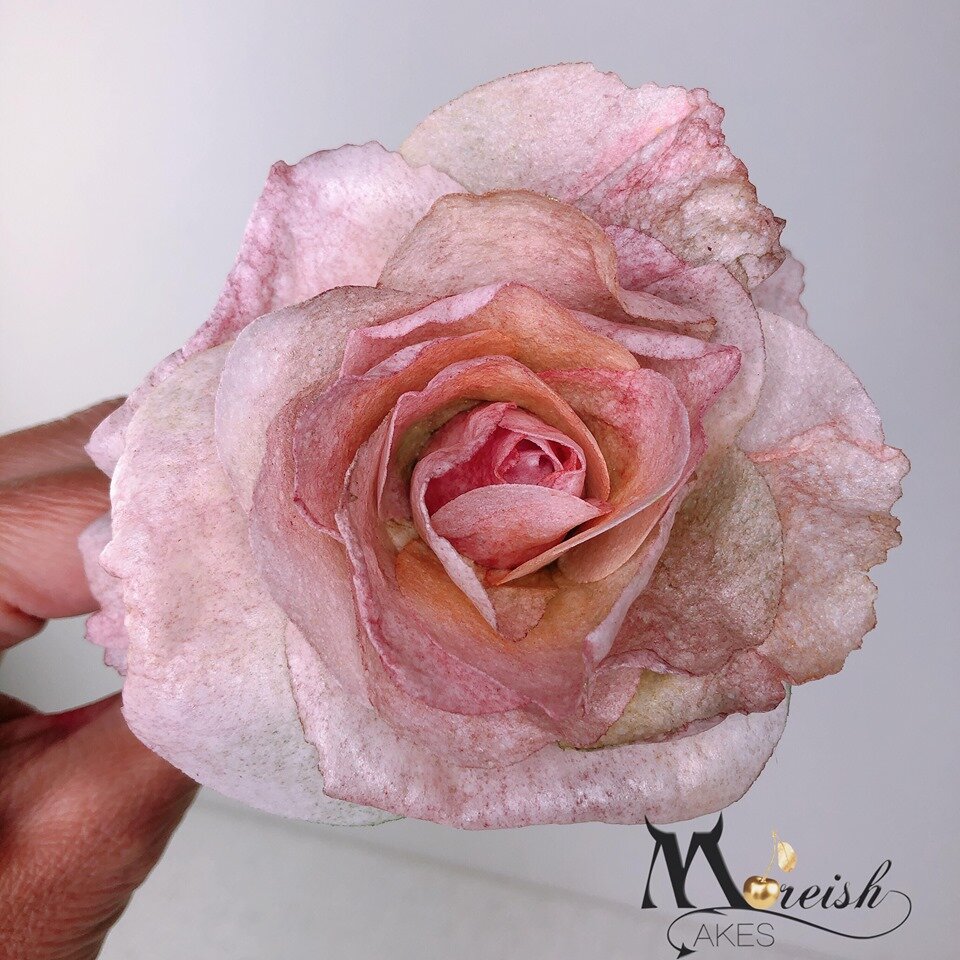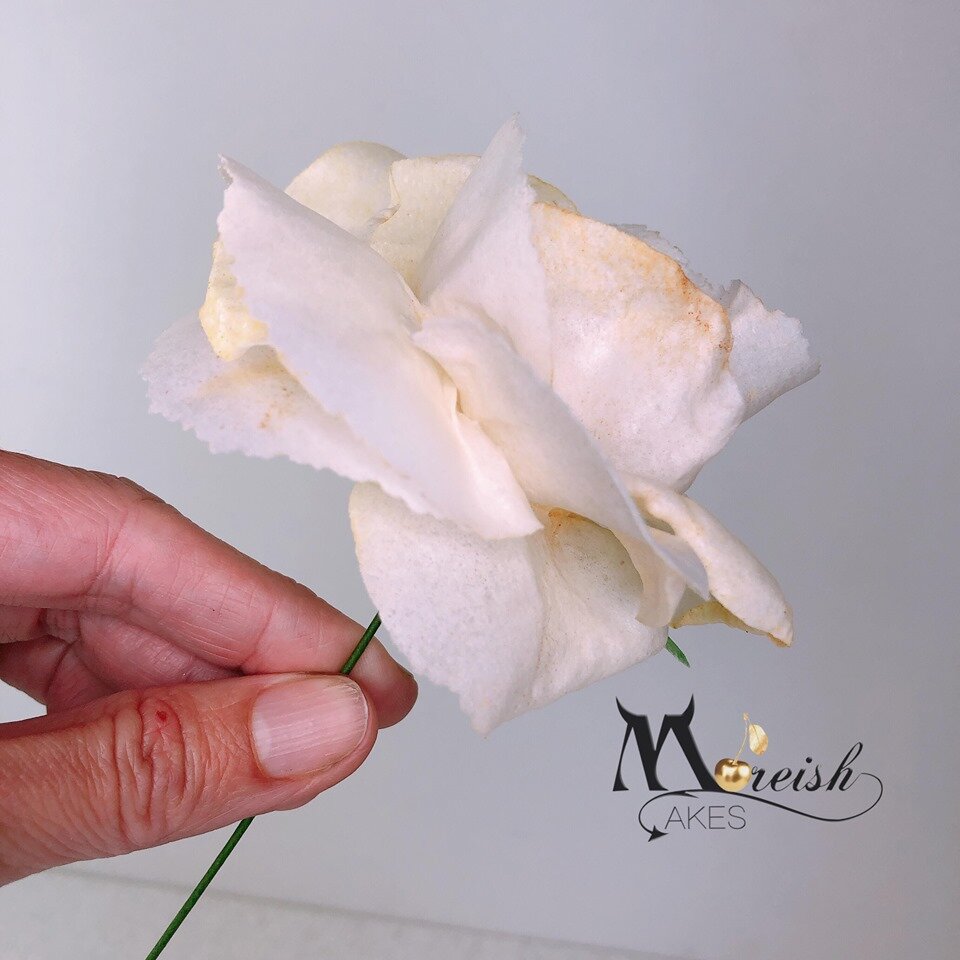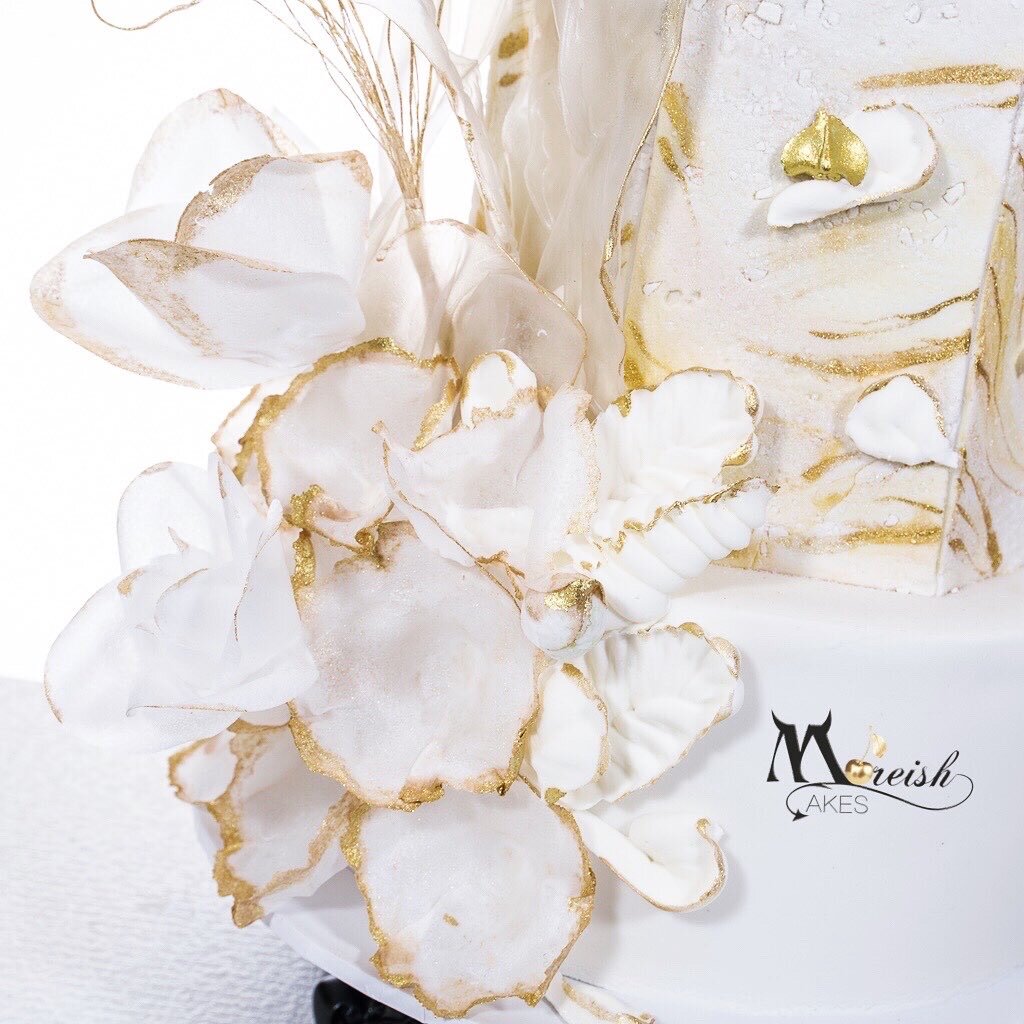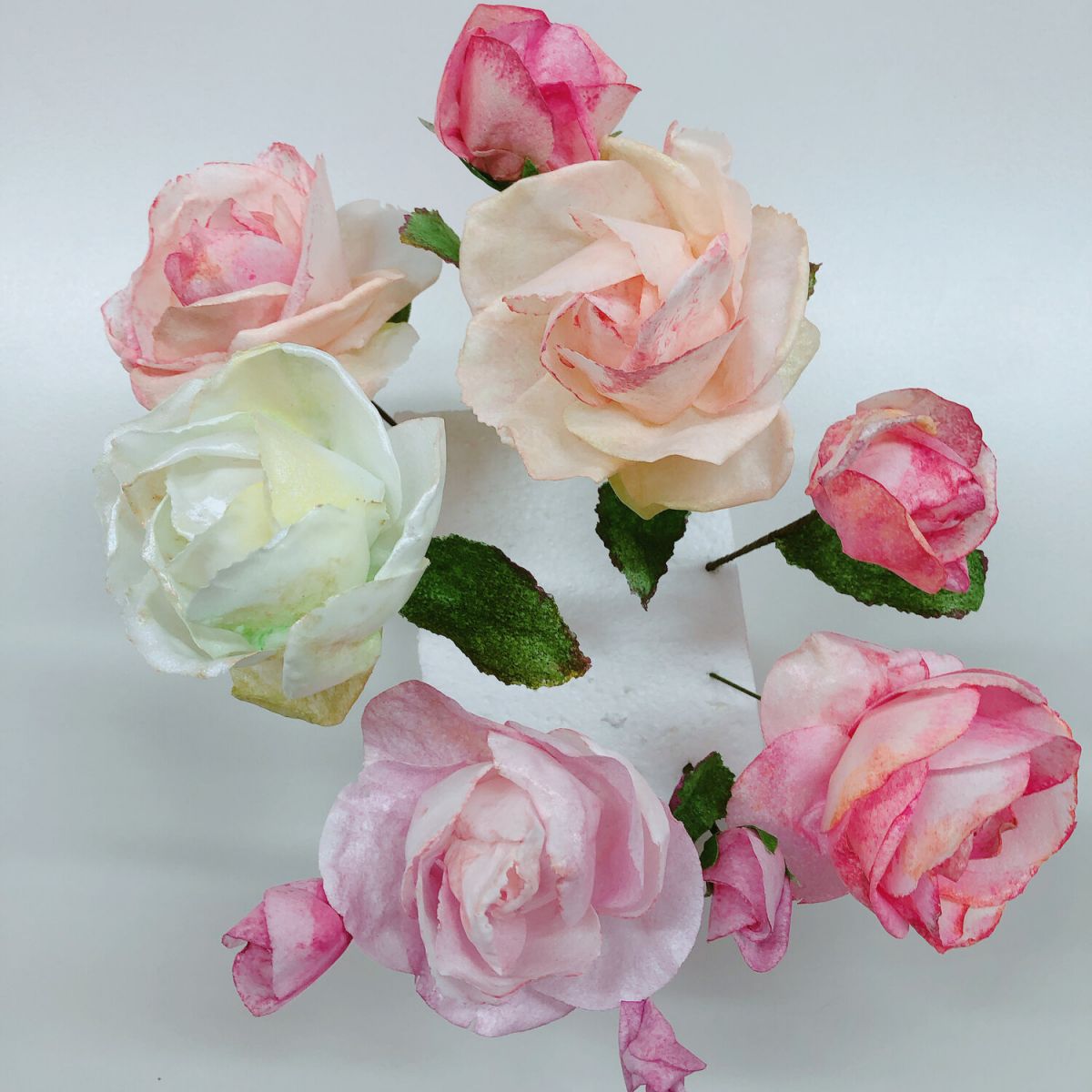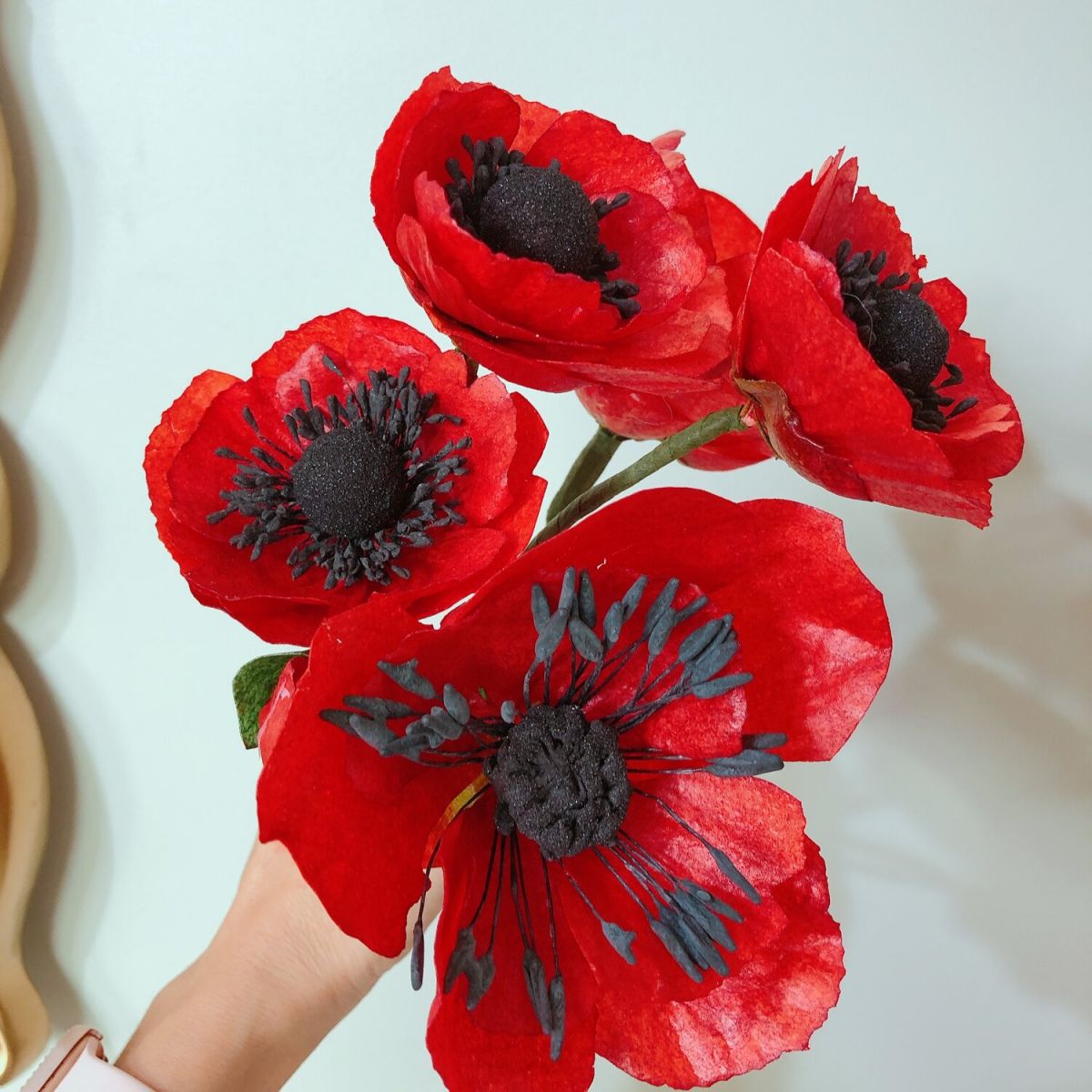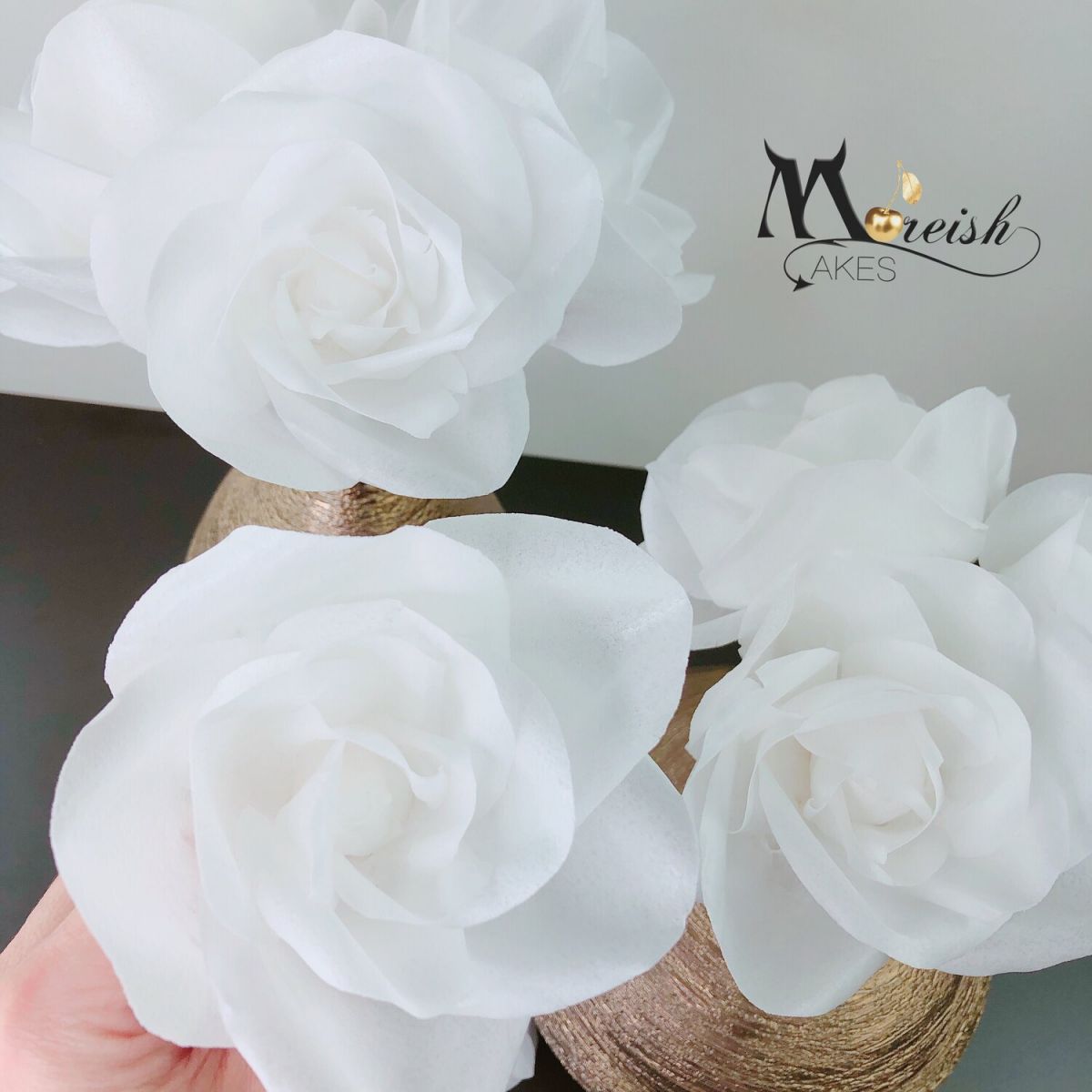 ---