COLOUR FLO Liquid Colours by Rainbow Dust
In this Category:
Rainbow Dust Colour Flo Concentrated Liquid Colours for Mixing or Airbrush
Concentrated liquid colours designed for mixing into royal icing, buttercream, pastry and cake batters.
The built-in drop control ensures you can precisely measure the amount used allowing you to consistently create a wide variety of shades.
You can also use Colour Flo with your airbrush straight from the bottle.
Click on Image Below to View Video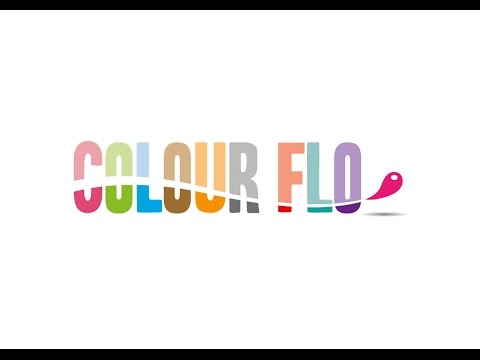 ---