Crystal Candy Website Home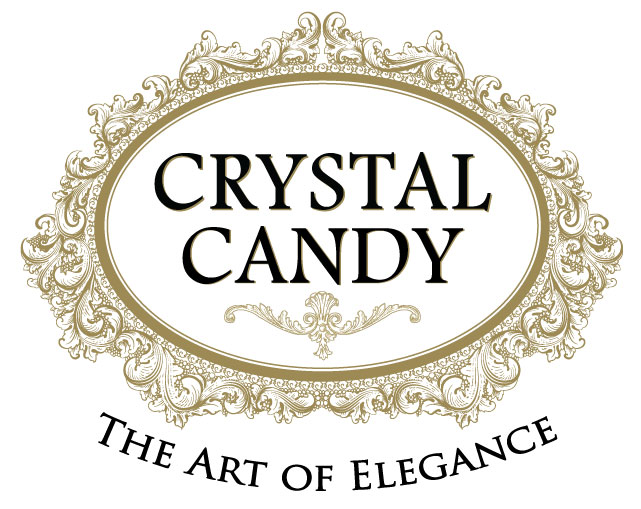 Australian Distributor for Crystal Candy Products
Statewide Food Distributors
The dedicated Crystal Candy website is now closed.
NOW FOR THE GOOD NEWS! All Crystal Candy customers have access the Statewide Food Distributors website where you can still purchase Crystal Candy and as well - thousands of other popular cake decorating products.
As this is a wholesale website there are a few things to note:
All pricing is shown excluding GST which will be added where applicable at checkout

We require that you fill in and submit the Registration Form for full access to this website

Please add CRYSTAL CANDY in the ABN Field if you are not an ABN holder

Once you are approved you will have access to pricing and ordering

A link to our Registration Form is here

https://www.statewidefood.com.au/_myacct/wholesaleregister
We hope that you will enjoy your experience with us. If you have any questions or comments please email us using the Contact Us on the bottom Menu.